The most important needs in the drug education nowadays, is the necessity of new preventive programs and harm reduction actions, to make the youth work communication and messaging more attractive and more effective for young people. In the last few years, drug scene changed so much and young people started to use more dangerous new substances. Project partners experience shows that educators working with the youth, wanting to be effective and listened to by young people must use communication techniques that are currently in trend among youth. In most of the cases, youth workers speak with young people only about prevention and in a very formal way. Which is why the message not always reaches the addressee. Harm reduction and prevention should go along and currently popular forms of communication, such as short videos, vlogs, series should be used in the addressing drug education.
The aim of the project is to support youth workers, educators (peer educators), street workers, harm reduction specialists working directly with youth who can potentially start using drugs or already use them with the innovative approaches and methods on drug education. The main target group of the project will be youth workers, youth educators, peer educators and outreach workers who will be able to influence the young people who use drugs, directly within the outputs of the project.

Eurasian Harm Reduction Association (EHRA) is a non-for-profit public membership-based organisation uniting harm reduction activists and organisations from Central and Eastern Europe and Central Asia (CEECA). It's mission is to actively unite and support communities and civil societies to ensure the rights and freedoms, health, and well-being of people who use psychoactive substances in the CEECA region. The Association is registered in Lithuania in 2017 continuing regional harm reduction activists' network tradition since 1997.
Rights Reporter Foundation (RRF) was founded in 2014 by Hungarian human rights activists to improve the human rights situation of vulnerable populations, such as drug users and sex workers, through public education and advocacy. The founding members of RRF span off from the Drug Policy Program of the Hungarian Civil Liberties Union (HCLU), where they were working from 2004 to 2015. The RRF produces online videos, coordinates a global network of filmmakers, operates the Drugreporter website, consults decision makers, trains other activists to make movies and organizes campaigns. RRF is an active member of the Civil Society Forum on Drugs, an expert group of the EU Commission.

Youth Organisations for Drug Action (YODA) is a network of youth organisations and young activists, working in 21 European countries, who believe human rights and public health need to be put first, when looking for solutions to the global drug problem. YODA supports:
Real access to treatment and other drug services for the youth;
Drug education that is based on scientific evidence;
Decriminalization of possession of drugs for personal use;
Harm reduction approach;
Effective protection of the human rights;
Inclusion of young people in the policy processes.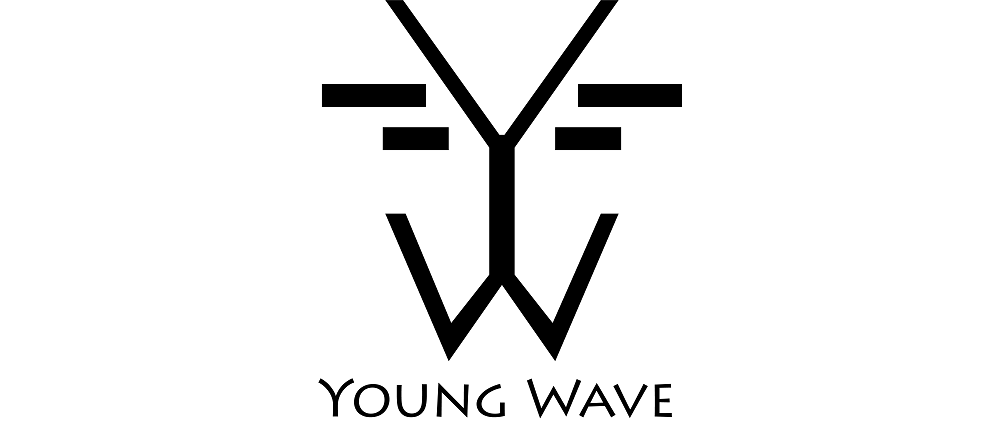 Young Wave is a non-governmental organization, established by young people who use drugs and who are affected by harmful drug policies in Lithuania, to embrace each other and be a respectable and constructive part of drug policy formation. Young Wave promotes civic activity and follows scientific progress in the drug policy and harm reduction fields. The mission of the organization is to mobilize civil society, young people and people who use psychoactive substances, as well to create evidence and human rights based drug policy in Lithuania.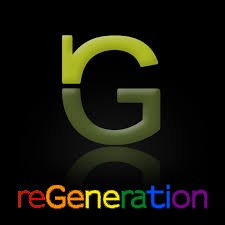 Non-governmental organisation Re Generation is specialized organisation that deals with policy, research, education and advocacy in regard to issues related to substance use and public health in Serbia. Since the foundation organisation has been contributing to actions toward setting a framework for different, innovative programs and views related to drug policies in Serbia with a focus on sustainable harm reduction programs, acknowledging and focusing on respect of human rights of vulnerable and marginalized populations in Serbian society. Throughout the years organisation has been actively participating in drug policy reform on the national and international level, advocating for improving public health and respect for the human rights of key target populations.

VAKU Cultural and Youth Association is a non-governmental organisation registered as an association in Kecskemét, Hungary. The geographical focus of the organisation is mainly the town of Kecskemét but it participates in regional/national activities as well. Its mission is to promote learning through playing and support young people to gain better knowledge about their social environment and empower them to change it. Its core activities are theater in education (TIE) among high school students, organizing cultural events, networking with international youth organisations and prevention activities to improve the health and well-being of young people.

Center for Humane Policy is a non-governmental, non-profit organization, which was created at the beginning of 2016 with main goals to promote, facilitate and support the development of effective drug policies in the field of public health, social care and education. 

SMART Foundation. The mission of the SMART Foundation, Bulgaria is to equip people with the skills, knowledge and opportunities they need to sustain healthy and meaningful life and take active role in social, economic and civic processes. Main areas of our work are health of young people; career development; promotion of volunteerism; education through art.
We have extensive experience in working with young people and volunteers, promoting heath and well-being, educational and career development opportunities, non-formal learning opportunities, community-based activities and youth-friendly services.