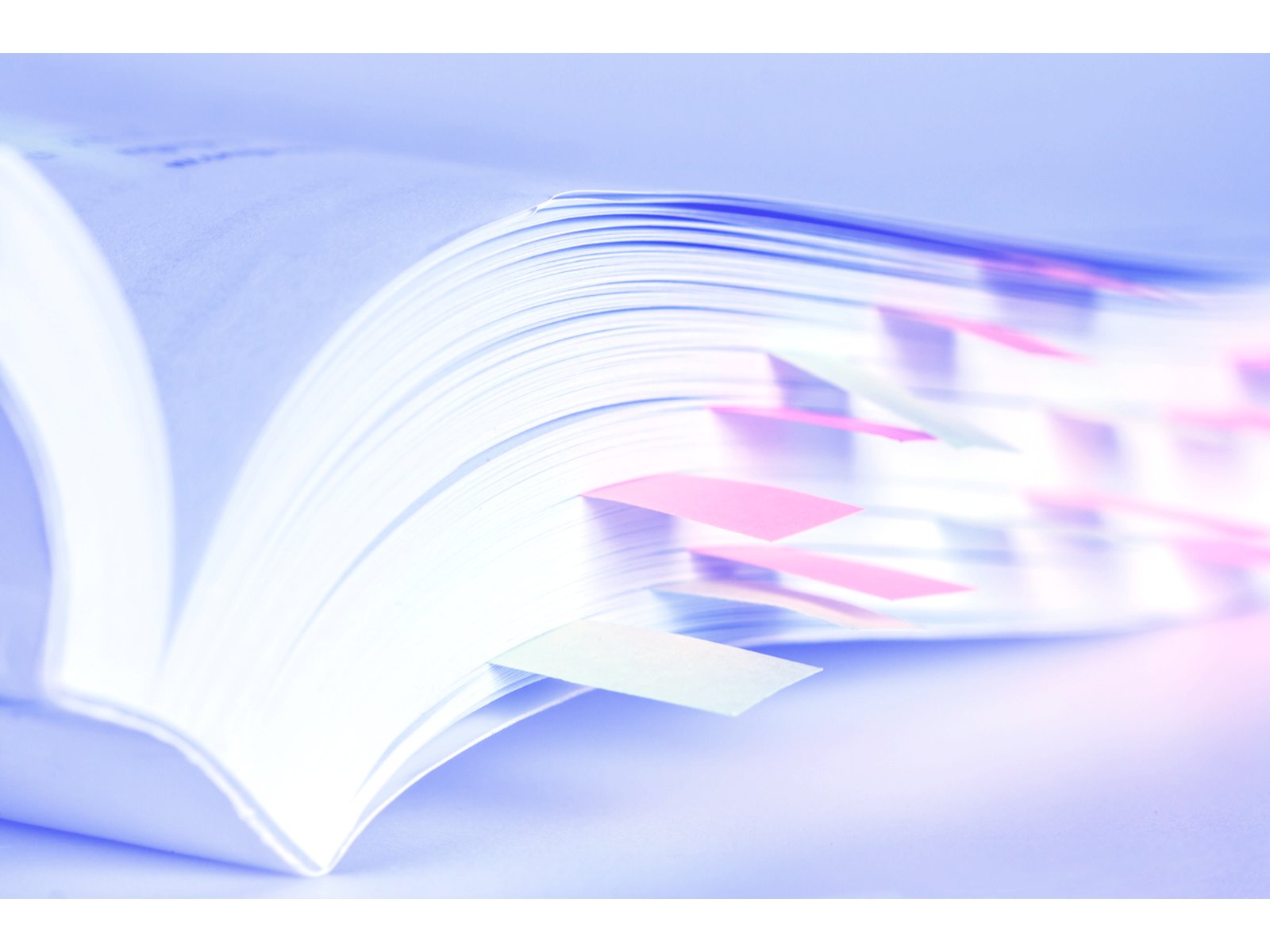 Manual on Drug Education
Manual will be created for the youth workers and educators, peers and harm reduction specialists, and address issues related to drug policy, prevention actions and harm reduction (both, theoretical and practical information with case studies, suggested methods of work with young people, reaching out and including young people into the social life). Manual will also focus on the most efficient tools, methods, approaches used by organizations in their education work. The manual is divided into three parts that will be developed by the regional leading organizations and national partners participating in the trainings:
1) First part of the manual will cover the topic of drug policy, prevention, and harm reduction;
2) Second part will be about young people education on harm reduction, prevention, and peer education;
3) The third part of the manual will focus on innovative communication technologies and methods in drug education.